Supa Modo (Hyde & Seek)
Hyde and Seek: Family Friendly 'Screen Heroes' Screening and Free Workshop
Showtimes and location
Film description
Jo, a witty 9 year old terminally ill girl is taken back to her rural village to live out the rest of her short life. Her only comfort during these dull times are her dreams of being a Superhero, which prove to be something her rebellious teenage sister Mwix , overprotective mother Kathryn and the entire village of Maweni think they can fulfill.
Popcorn Provided!
An evening screening for adult audiences is also available at 6.00pm. Visit here to book.
--
This Hyde and Seek screening is in collaboration with our friends at The Tetley, to support their Superheroes of Leeds exhibition (18 August – 12 December 2021). The screening will also be accompanied with a FREE Magical Superheroes Cape Workshop either before the screening at 10.30am–12pm or after the screening at 2.30–4pm.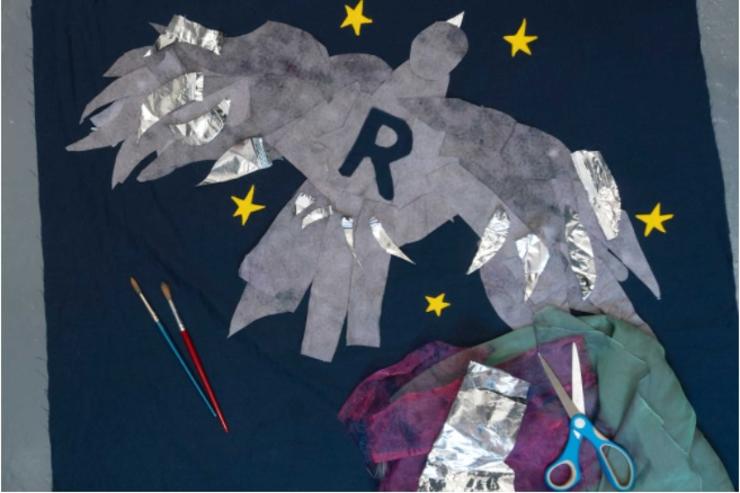 Tickets for the screening are bookable in advance via our website but no booking is required for the workshop.
Hyde & Seek
Heart Centre
Family-friendly screenings of spellbinding classics, stunning animation and alternative gems.
Read more