Moomins on the Riviera
Muumit Rivieralla
Hyde and Seek: Family Friendly Screening and Free Workshop
Showtimes and location
Film description
Life in the valley is relatively calm for the Moomins and their friends in the forest. In search of a more exciting time the Moomins, along with Snorkmaiden and Little My, set sail across stormy seas, battling the elements until they reach the glamorous French Riviera.
In this new luxurious location a dazzling but expensive new lifestyle tempts the Moomins and their silly behaviour threatens to cause divisions in the family for the very first time. This beautiful hand-drawn animation more closely resembles the original books than previous Moomin incarnations and carries a sweet moral about the importance of family and learning to appreciate the simple things in life.
The screening will be accompanied by a FREE drop-in workshop to create and decorate your own Moomin Houses from 10am!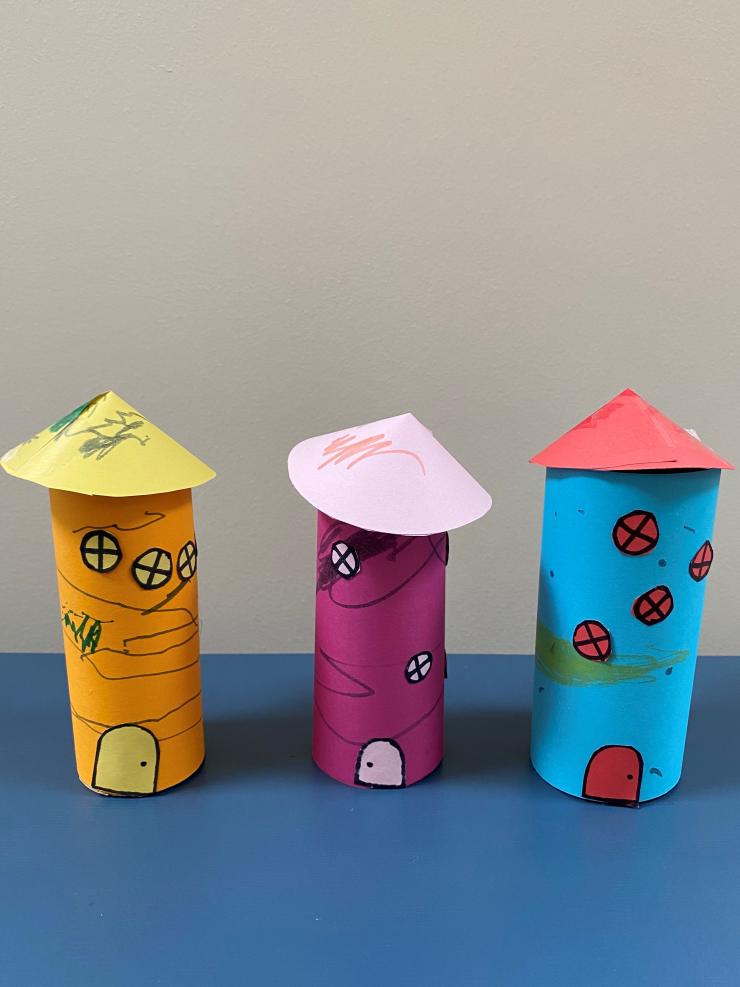 Hyde & Seek
Heart Centre & Beyond
Family-friendly screenings of spellbinding classics, stunning animations and alternative gems.
Read more